River Deben • Suffolk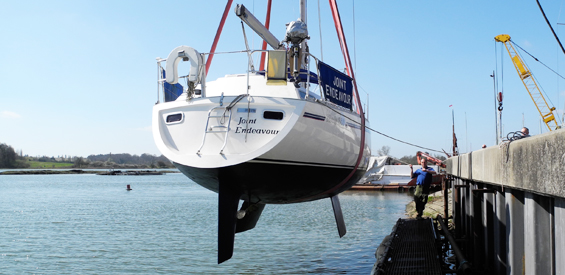 Cranage & Storage
We have one of the largest storage areas on the River Deben and offer a variety of different layup packages. Depending on your requirements we can offer a lift out and wash to long term storage. We try to be extremely flexible and can usually accommodate your requirements. We also own a large stock of steel cradles which can be rented - providing a strong and safe support for your vessel.

Winter boat covering - both standard and fitted is also a speciality and you have the option for either mast up or mast down storage. We are also happy to store your cradle or trailer for free if you are returning the following season.

We take safety very seriously and hence all our lifting equipment is annually inspected and has a current 'LOLER' certificate (Lifting Operations and Lifting Regulations 1998).

We are able to handle and accommodate craft up to a 15 Ton maximum lift, 45ft maximum length and 7ft maximum draught.


Deben Way • Wilford Bridge Road • Melton IP12 1RS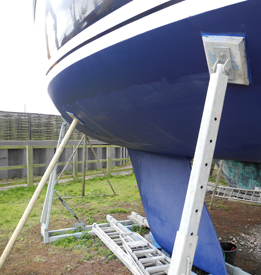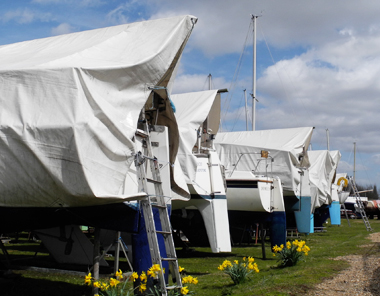 If you are having a boat delivered by road please contact us first. Our access is very tight and enters via a railway crossing. All visitors must use the crossing in accordance with Network Rail signage and safe use advice.
Click here.
There are a number of transporters that deliver to our yard - please conatct us for details.