River Deben • Suffolk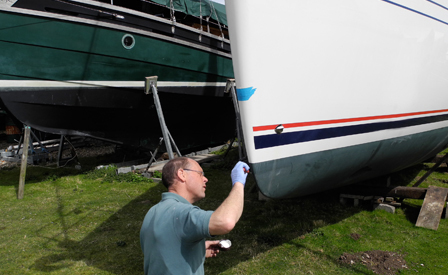 Refits & Repairs
We are experienced and qualified in both traditional and modern boat building techniques. These include the building of small clinker dinghies to the finishing and complete fitting out of yachts from base mouldings. Much of the work we carry out involves maintenance, repairs and the refurbishing of yachts, keelboats and dinghies. We specialise in working with wooden dinghies, yachts and keel boats.

We also specialise in paint and anti foul removal using our grit blasting equipment and offer a repainting service both above and below the waterline. We fit holding tanks, bow thrusters and take on interior re-builds on wooden and glass fibre yachts. The Boatyard is also an authorised applicator for 'Propspeed' - a treatment
which protects your propeller from
weed and barnacle build-up.

The yard keeps a large stock of quality plywoods, softwoods and hardwoods - all of which can be cut to size on site. We also work closely with a skilled expert in diesel engines.

Deben Way • Wilford Bridge Road • Melton IP12 1RS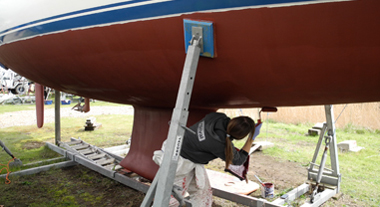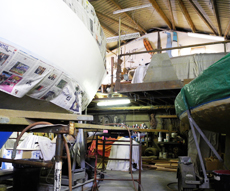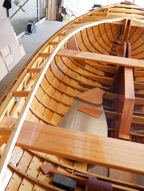 Diesel Engines
Peter Norris
Peter is a Nanni agent and sells new engines, as well as the servicing and refurbishment of most types of diesel engine, and associated stern gear systems.
Tel: 01728 603846