River Deben • Suffolk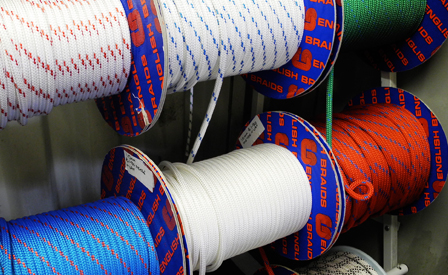 Chandlery
On site we have an extensive chandlery which is well stocked on two levels. Here you will find most common items and products you may have the need for throughout the year. We are also able to special order more unique products from our extensive range of suppliers.

Please find some of the items we have in stock.

• Fastenings - A huge range of screws and
bolts in both stainless steel, brass or bronze
as well as Monel rivets.
• Preparation materials - Sandpaper,
scrapers, brushes and face masks.
• Paints - Hempel, Awlgrip International,
Epifanes, Deks Olje and Jotun.
• Oils and filters - Engine lubricants, fuel,
oil and water filters.
• Hoses and valves - hoses, skin fitting
valves, fittings and bilge pumps
• Anodes - Hull shaft and engine.
• Hardware - Including boathooks, oars
and ensigns.
• Epoxy, adhesives and fillers.
• Gland packing, greasers, o rings and
copper washers.



Deben Way • Wilford Bridge Road • Melton IP12 1RS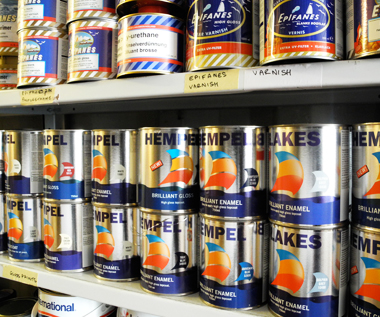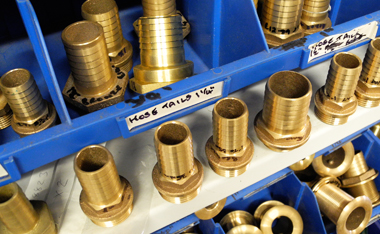 • Shackles, ubolts, hinges, blocks, catches
and cleats.
• Electrical cables, plugs, switches, fuses,
lights and ariels.
• Batteries and waterlocks.
• Engine insulation.
• Supply of high quality nylon pre reinforced
or custom fit acrylic canvas covers.